Over the years, delivery has become an integral part of running a successful business. This has led to the rise of massive Silicon Valley service providers that charge tremendous percentages to local business owners who are already existing on small profit margins. A team of Hilton Head Island businesspeople, restaurateurs, and tech entrepreneurs joined together to create a delivery co-op to wrestle the delivery business back where it belongs: in the hands of local businesses!

COOL Delivery was developed with a promise to provide a higher standard of customer service, and a higher-quality delivery/to-go experience while specializing in delivery from ONLY local businesses. These are businesses that are owned, operated, and employed by our neighbors, friends, and families. We take pride in that support! This initiative ensures that the customer's money stays within the community they love.

Additionally, COOL Delivery plans to support local non-profits through profit sharing and the Community Roundup program.
Our Founders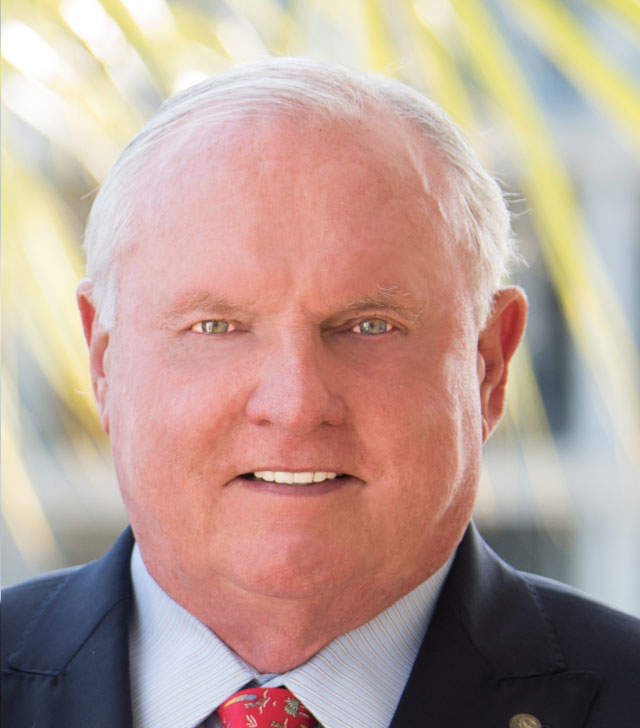 JR RICHARDSON
Founder/Partner
JR Richardson has called Hilton Head Island home since 1955. His father and mother, J Norris and Lois Richardson brought JR and his siblings to Hilton Head before the bridge and bought the land of what is now Coligny Plaza. They opened the Island's first grocery store, the Forest Beach Supermarket and continued developing Coligny through the late 1950's.
JR grew up on Hilton Head Island working for Charles Fraser and living the Lowcountry life. After college in Asheville, NC and a tour in Vietnam – JR returned to Hilton Head and proceeded to develop The South Carolina Yacht Club, Windmill Harbour, Westbury Park, Enclave at Bluffton Park, and Coligny Plaza.
JR serves on the Board of Directors at Hilton Head Prep, The Spoleto Festival, is active in WPO and various other non-profits and organizations.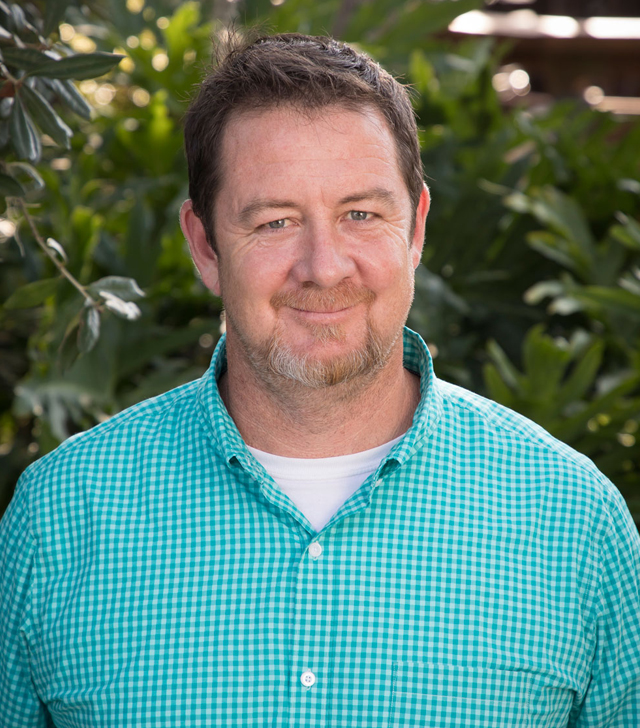 LEE LUCIER
Founder/Partner
Chef Lee Lucier has over 30 years of accomplished management experience across a wide array of culinary styles and restaurant types. From simple beginnings as a pizza cook on the Jersey Shore to now, as the part-owner of Local Pie Wood-fired Pizza and FISH Casual Coastal Seafood on Hilton Head Island, Chef Lee's culinary achievements have relied upon a genuine love and commitment to dishes comprised of simple, fresh ingredients.
Lee's personal successes are the result of a tenacity and drive to never fail despite the constant challenges one faces in the restaurant industry. While either opening new concepts for the Outback and Bubba Gump corporations, or saving failing restaurants as the culinary producer for the Food Network show Restaurant: Impossible, Lee's motivations have always remained the same; let your appreciation of the customer show through the food you offer them, and always focus on quality.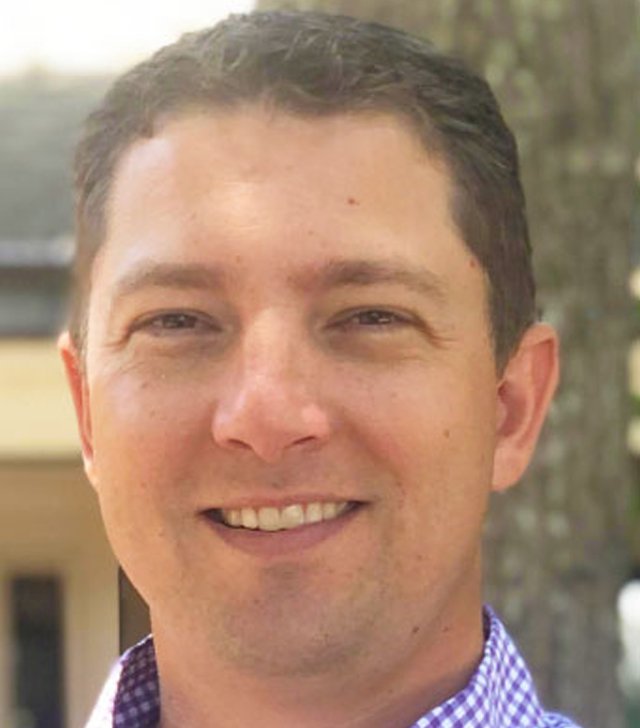 ALAN WOLF
Founder/Partner
Alan Wolf joined the SERG Restaurant Group in 2000 while attending Miami University where he earned a Bachelor's Degree in Management Information Systems. He has spent 19 years with the group in various positions including restaurant general manager, operating partner and now President for the group of 17 restaurants on Hilton Head and in Bluffton.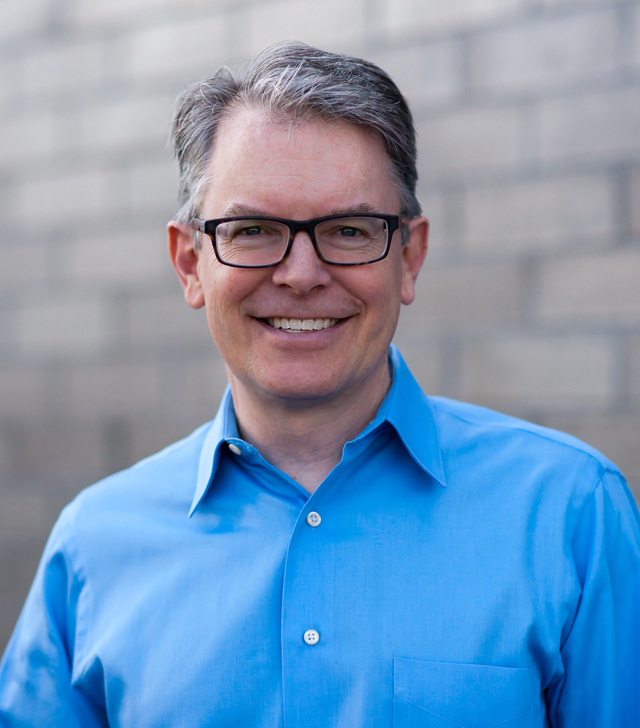 CORTLANDT MINNICH
After being transplanted to Albany Georgia in High School he attended Emory and Georgia Tech. Settling down in Atlanta, he began a 30 year career in research, development, evaluation, creation and presentation of new products and ventures. During his career he launched new products for Motorola, Honda, TOTO, Tao, Stainmaster, Invista, and his own invention, Pizza-Porta. Most recently he worked in innovation consulting with Moves The Needle, a firm dedicated to combining Lean Startup, Design Thinking and Agile. Cortlandt has a firm belief that companies with deep empathy for their customer's challenges (not their desires) will have the ability to lead through innovation.